College Laundry Services
in Asheville, NC
You sign up
First, simply fill out the form below
We come to you
Pick a time, any time. We'll be there!
Everything's clean
You look great, you feel great. 
Believe it or not, we know first hand how hard it is to balance lectures, studying, relationships, internships, and then top it off with a week or two (or three) of laundry. 
No judgement from us. 
But let us help you! Let us meet you twice a week – once to pick up your laundry and the other time to give your laundry back to you. Cleaned, folded, and ready to wear. 
Laundry couldn't be easier!
Wash, Dry, & Fold
We make it easy to get your chores done. All you do is put your dirty laundry in the bag, we pick it up, wash it, and return it back to you either folded and ready to wear!  
Dry Cleaning
We have you covered when your clothes just need a little extra care! We pick up your clothes, clean them, and return them to you, all with free delivery.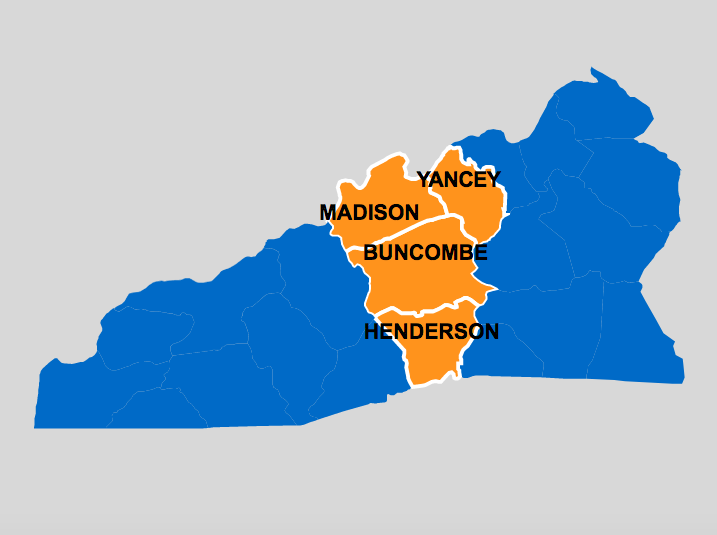 Proudly Serving
We proudly service Buncombe, Henderson, Madison, and Yancey Counties. If you're not sure we service your area, call us at 828-705-6243 or email us at

[email protected]

. 
UNCA
Mars Hill University
Warren Wilson
We know that inviting someone to clean or to do your laundry is a big deal. We only hire employeees once they've been carefully vetted and selected through our rigorous interview process. 
Your home, business, and clothes are safe with us!
Experienced & professional
Background & reference checked
100% Satisfaction Guaranteed
Insured for up to $1 million per incident