About Town Mountain Maids
A Tradition of Superior Quality
We Believe in a

Better Clean
Town Mountain Maids was officially founded in 2017, but our roots trace all the way back to 1958. Marie Morin moved to Florida to work as a housekeeper after her high school graduation in 1958. Her daughter, Donna Allmon, started a cleaning business and followed the footsteps of her mom. Then, in 2017, Mitchell Blackmon founded Town Mountain Maids. We're a generational business and hope to keep it that way. 
Our extensive checklist, combined with our quick booking form, allows for us to be the ultimate cleaning company in Western North Carolina. We work hard to provide cleaning and laundry to hundreds of customers across Asheville. We have a great team, great customer service, and we'd love to serve you. 
Choose Town Mountain Maids
What Makes

Town Mountain Maids

Different?
200% Satisfaction Guarantee
If you're not happy, we're not happy. If we didn't do it right the first time, we'll come back to fix it. If that doesn't work, we'll give your money back. 
Living Wage Certified
We are committed to paying our employees a living wage. That means we are also dedicated to employing only the best of the best. 
Highest Standards
We won't hire just anyone that applies. In fact, we have a stricter acceptance policy than Harvard!
Professional and Friendly
We keep service at the core of what we do. Our team will care for your home, business, or clothes and won't be done until you're satisfied.
$2 Million Liability
We want to make sure that you're safe and comfortable. So we provided a $2million general liability policy to cover accidents.
Flat Rate Pricing
No hidden fees, contracts, or upselling at the time of service. What you book is what you get.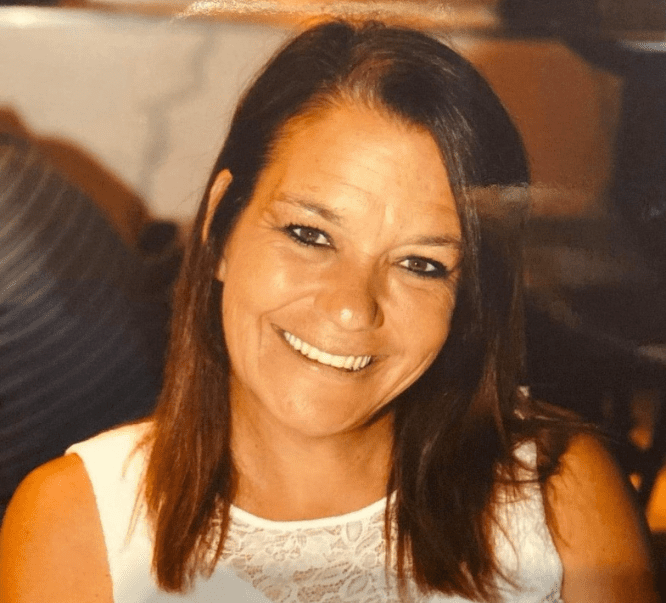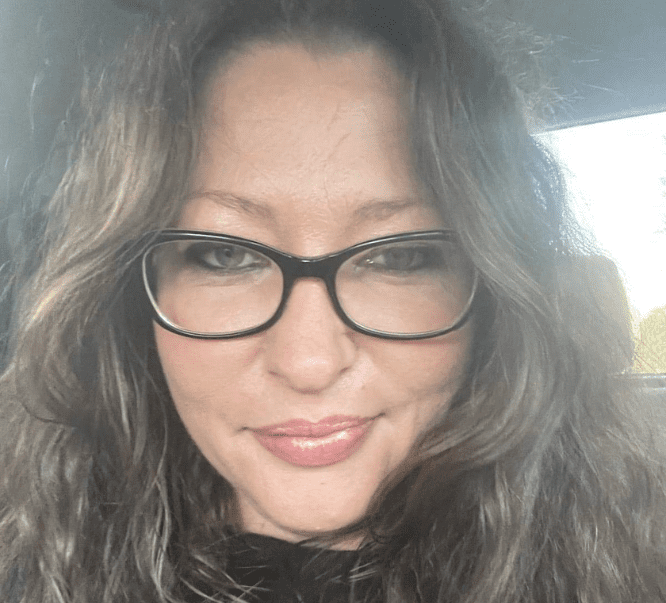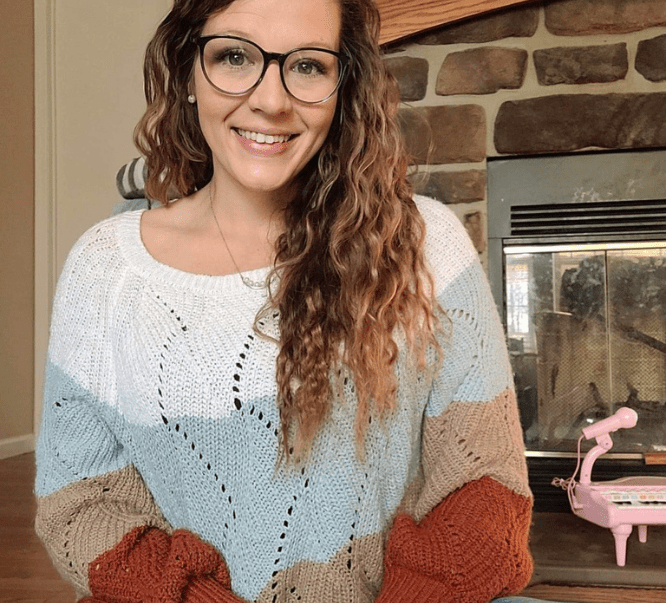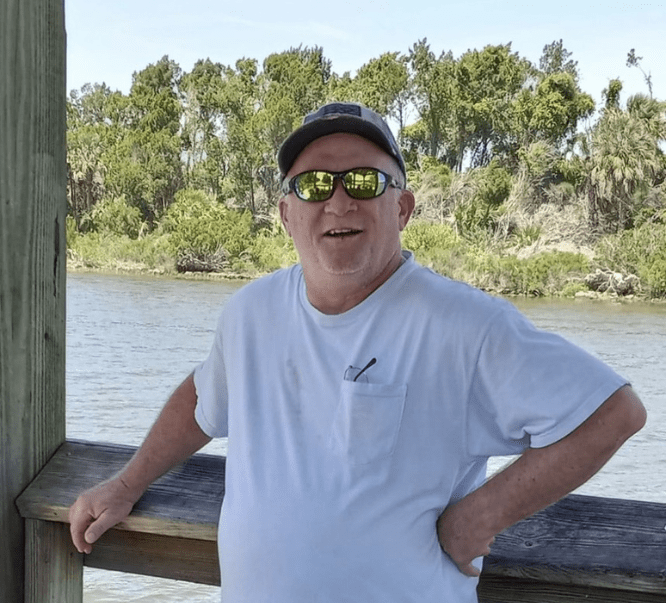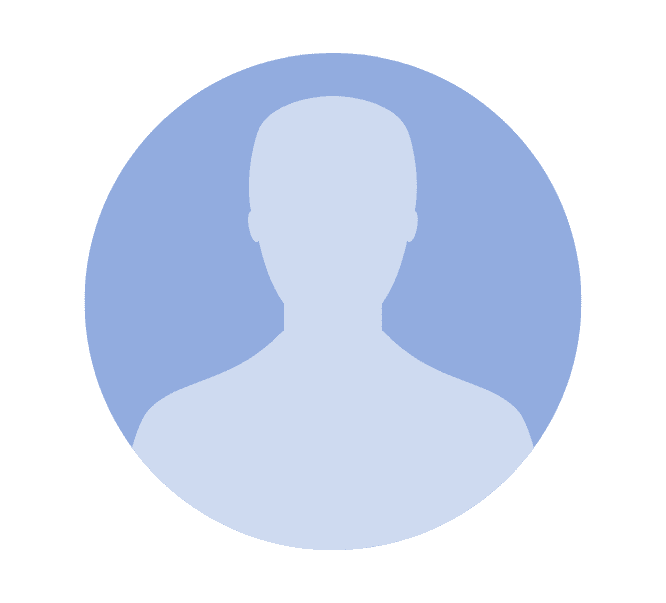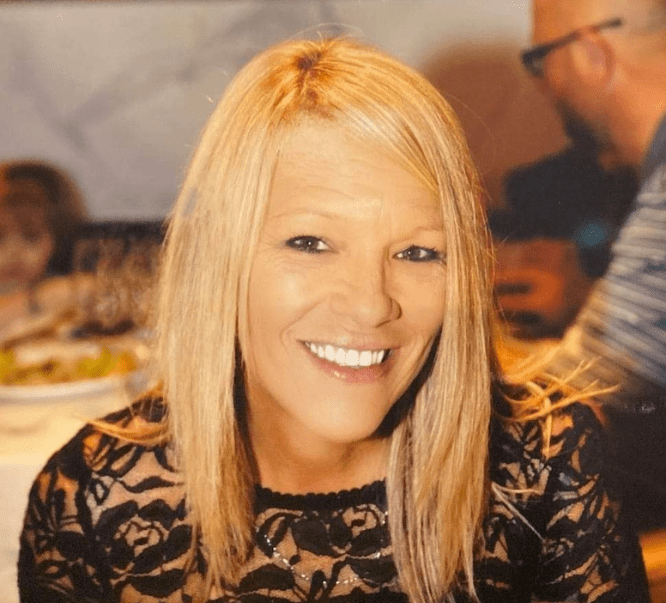 Donna
Field Service Manager/Trainer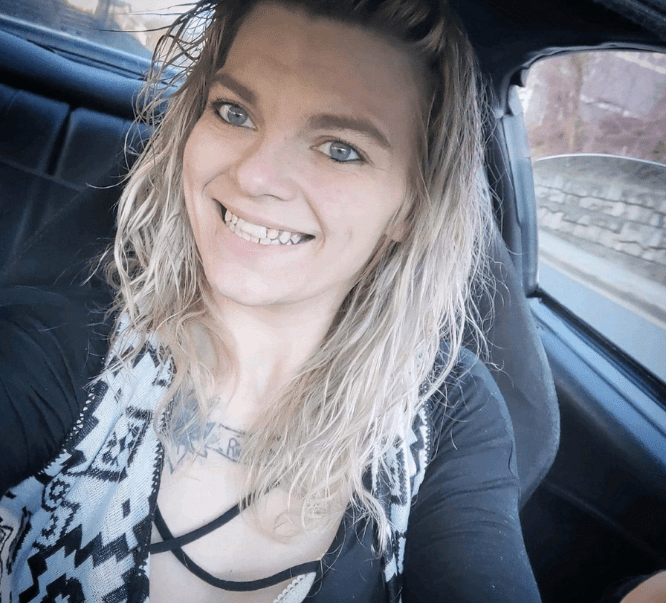 Brittany
Residential Cleaning Tech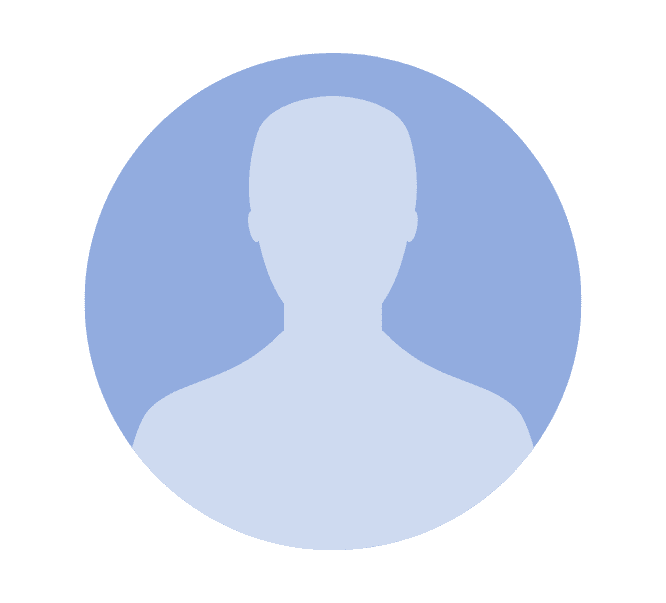 Faye
Residential Cleaning Tech