Free Cleaning & Laundry Estimates
in Asheville, NC
Fill out the form below or submit the form below to get started
Get Started with a

FREE

Quote Online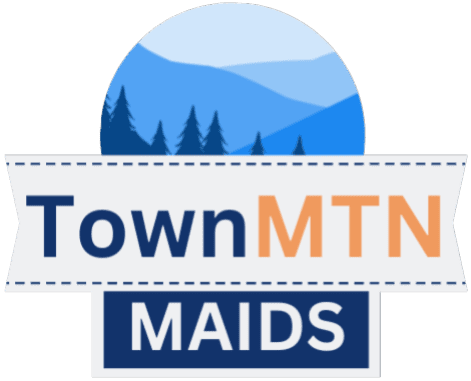 Ready for Service?
Click or call today for a free, no-obligation quote. 
What to Expect
Working with us is as easy as

1, 2, 3!
1. Get a Free Estimate
Online or over the phone — we'll get you an instant quote. No need to schedule an estimate. 
2. Get Scheduled
When scheduling is made easy, you'll be able to pick a time on our calendar that works for you 
3. Relax!
Get excited about your clean home and/or laundry. Then, rest easy knowing it's all done.