Easiest Way to Do Dry Cleaning in Asheville
Choose the Best
Dry Cleaning Pick Up & Delivery in Asheville
We'll pick up right at your door. Then, we'll deliver it in the same place two days later. It literally can't get easier than this!
We look forward to serving you!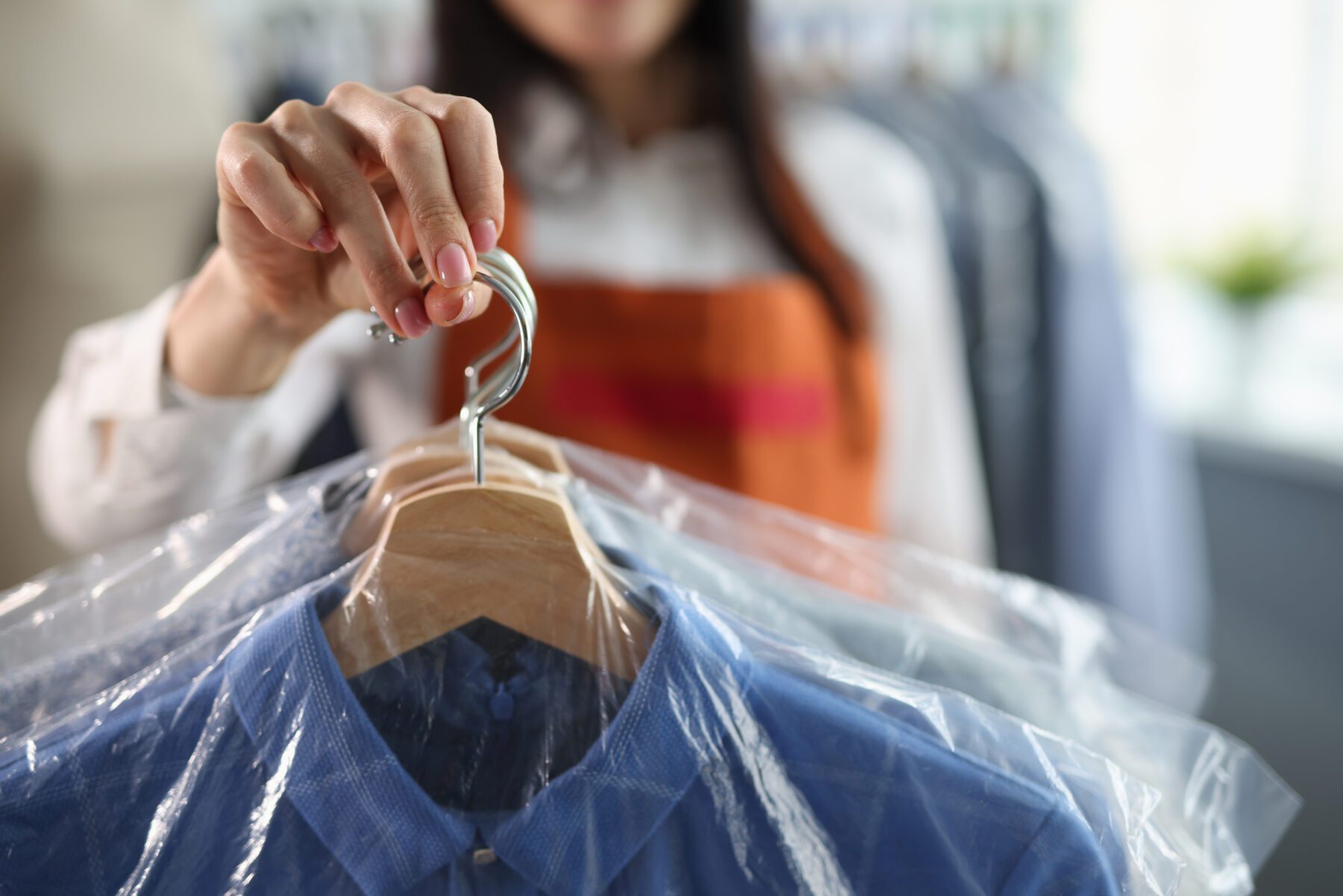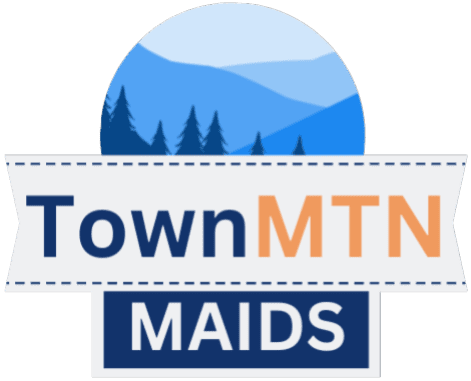 Ready for Service?
Click or call today for a free, no-obligation quote. 
We Partner with

 

Swannanoa Cleaners
When we pick up your dry cleaning, we drop off with our partners at Swannanoa Cleaners! Our goal is to provide you with the best service possible, so we've partnered with the best of the best.