House Cleaning & Maid Service in Asheville
and surrounding areas
Why Choose Town Mountain Maids?
Trustworthy
From start to finish, we take security very seriously. With a secure website for booking and fully vetted cleaners with more than $1 million in liability insurance you can be sure your home is in good hands.
Convenient
Our online booking form and client back end allows you to schedule and manage your cleaning right from your phone. We'll send you reminders for you cleans and
Transparent Pricing
No need to call us for a quote. In fact, no need to call anyone for a quote. Check out our services page for a full overview of our services and their associated prices.
Seamless Communication
We strive to provide you with the highest quality service, whether it's with your cleaning or answering questions regarding your cleaning.
Local
We take pride in being an Asheville-based brand. We love this city and enjoy working in the community to provide you all with more time to enjoy the environment, too!
100% Satisfaction
If for any reason you are not happy with your clean, we will send a team back out to reclean free of charge, no questions asked. If you're still not happy, we provide a FULL refund.

Everything about this service, from booking to actual cleaning, was as good as it gets. Super prompt response to my question via yelp, plenty of options to book a time, punctual arrival, and (most importantly) a brilliantly gleaming home when I came home! My husband met the cleaners and said they were polite and pleasant. I am super happy and plan to hire these folks regularly from now on!
-Lori O.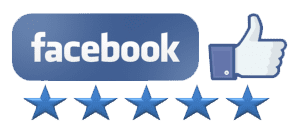 Just had my apartment deep cleaning done and they did an amazing job and thoroughly cleaned and organized my apartment. They cleaned behind the fridge, under the stove, in places I couldn't even reach. I had pipe issues with my bathtub, and it was gross and they seriously cleaned the bathtub and bathroom. It all looks brand new. I would definitely go with them again! This place has been great to work with and very professional.
-Ramon M.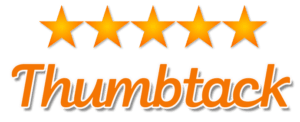 "The ladies who came to clean were very pleasant and did a thorough job of deep cleaning the house. We will be having our house deep cleaned more often now, and we will use Town Mountain Maids when we do."
"Best house cleaning company I have ever hired. Town Mountain Maids sent a great cleaning team and they greatly exceeded my expectations."
Ready to get your home cleaned?