Best House Cleaning in Asheville, NC
Choose the Best
Deep Cleaning & Move In/Out Housekeeping in

Asheville, NC
We save you time and ensure that your house gets clean. We officially started Town Mountain Maids in 2017, but our cleaning roots trace back to 1958! We wouldn't have made it this far without meticulous attention to detail and taking care of our customers. 
From the moment that you start working with us, every step is planned to make your life easier. Our expert cleaners work hard to give you the best cleaning options that fit your life. 
We look forward to service you!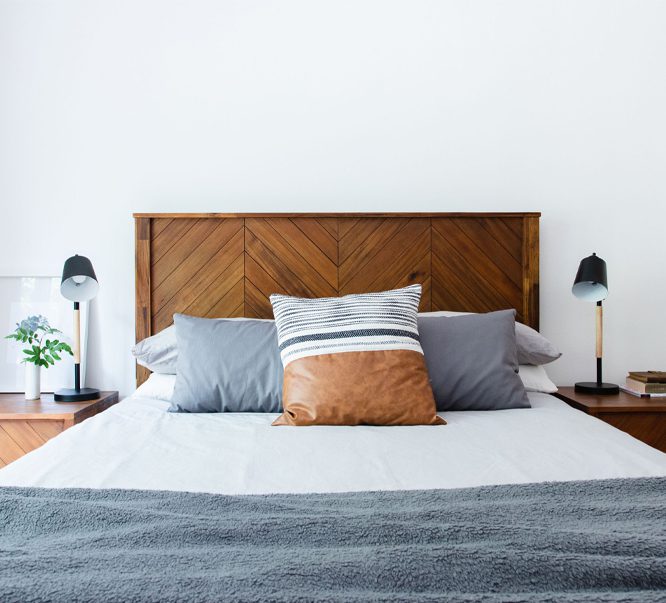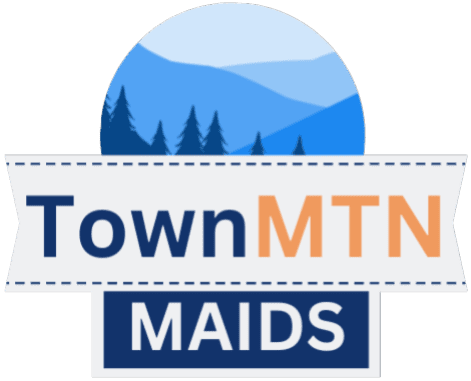 Ready for Service?
Click or call today for a free, no-obligation quote. 
Don't DIY Your House Cleaning
Housekeeping is an

 

Art
If your like most people, cleaning house is a chore. For the professionals at Town Mountain Maids, it's an art that we take great pride in. The satisfaction of watching dirt get swept up from the floor or mirrors shining without specks brings joy to our team.
How We Do It: 
– Visual Inspection – We will always ask "How did we do?" The reason is that we want to make sure that you're very happy with our work. We also do regular inspections and reviews of our teams so we're sure to get the best results. 
– The Right People – We are living wage certified, which means we're committed to paying our employees enough to allow them to live in Asheville. That said, we're very particular about who we bring on our team.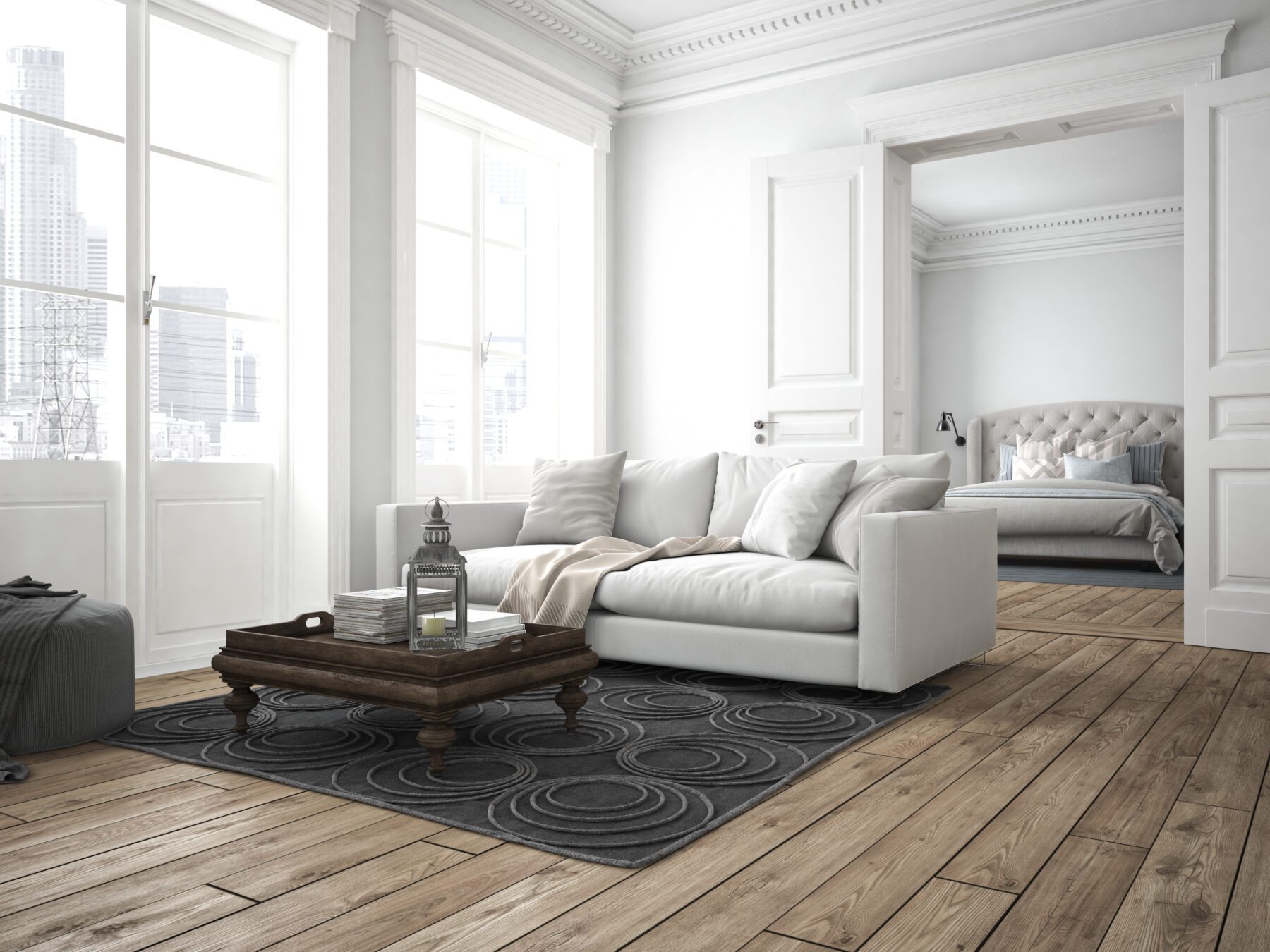 Great Options for

Exceptional Results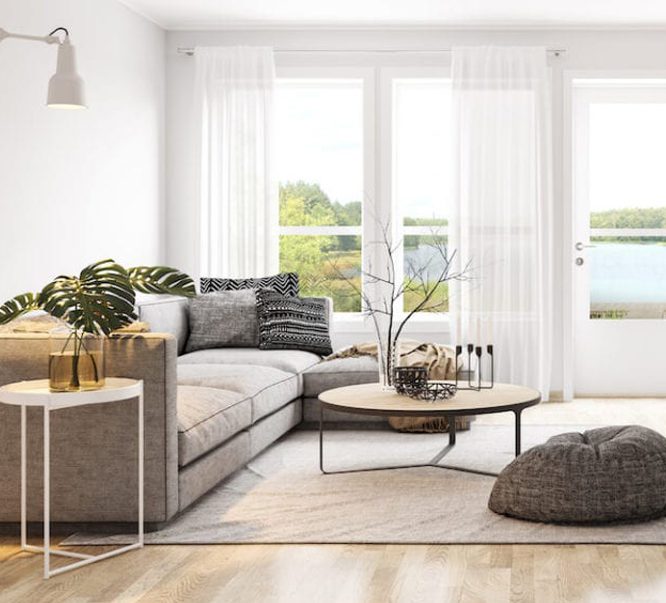 Deep Cleaning
We will clean your home from top to bottom. We'll get deep and thorough so you don't have to worry about it.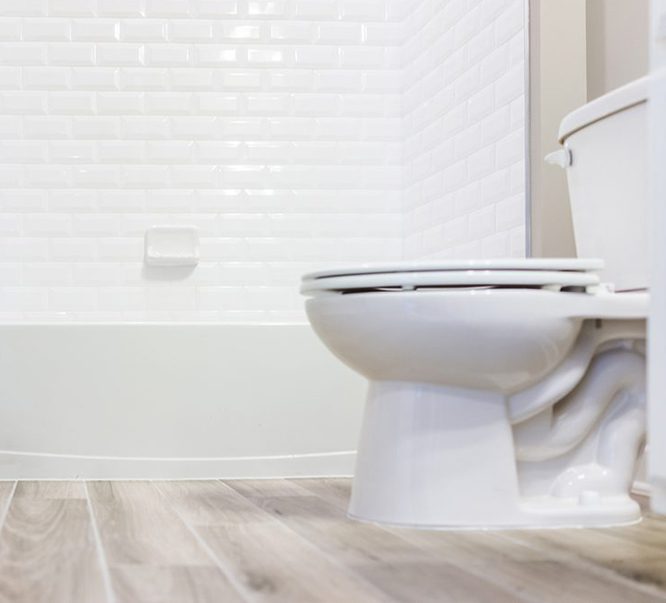 Move In/Out Cleaning
Are you moving? We can get your home right whether your moving in or moving out. 
Contact us today for a free estimate and to schedule an appointment with one of our cleaning technicians
Choose Town Mountain Maids
What Makes

Town Mountain Maids

Better?
200% Satisfaction Guarantee
If you're not happy, we're not happy. If we didn't do it right the first time, we'll come back to fix it. If that doesn't work, we'll give your money back. 
Living Wage Certified
We are committed to paying our employees a living wage. That means we are also dedicated to employing only the best of the best. 
Professional and Friendly
We keep service at the core of what we do. Our team will care for your home, business, or clothes and won't be done until you're satisfied.
$2 Million Liability
We want to make sure that you're safe and comfortable. So we provided a $2million general liability policy to cover accidents.