Choose Town Mountain Maids
Are We in Your

 

Neighborhood

?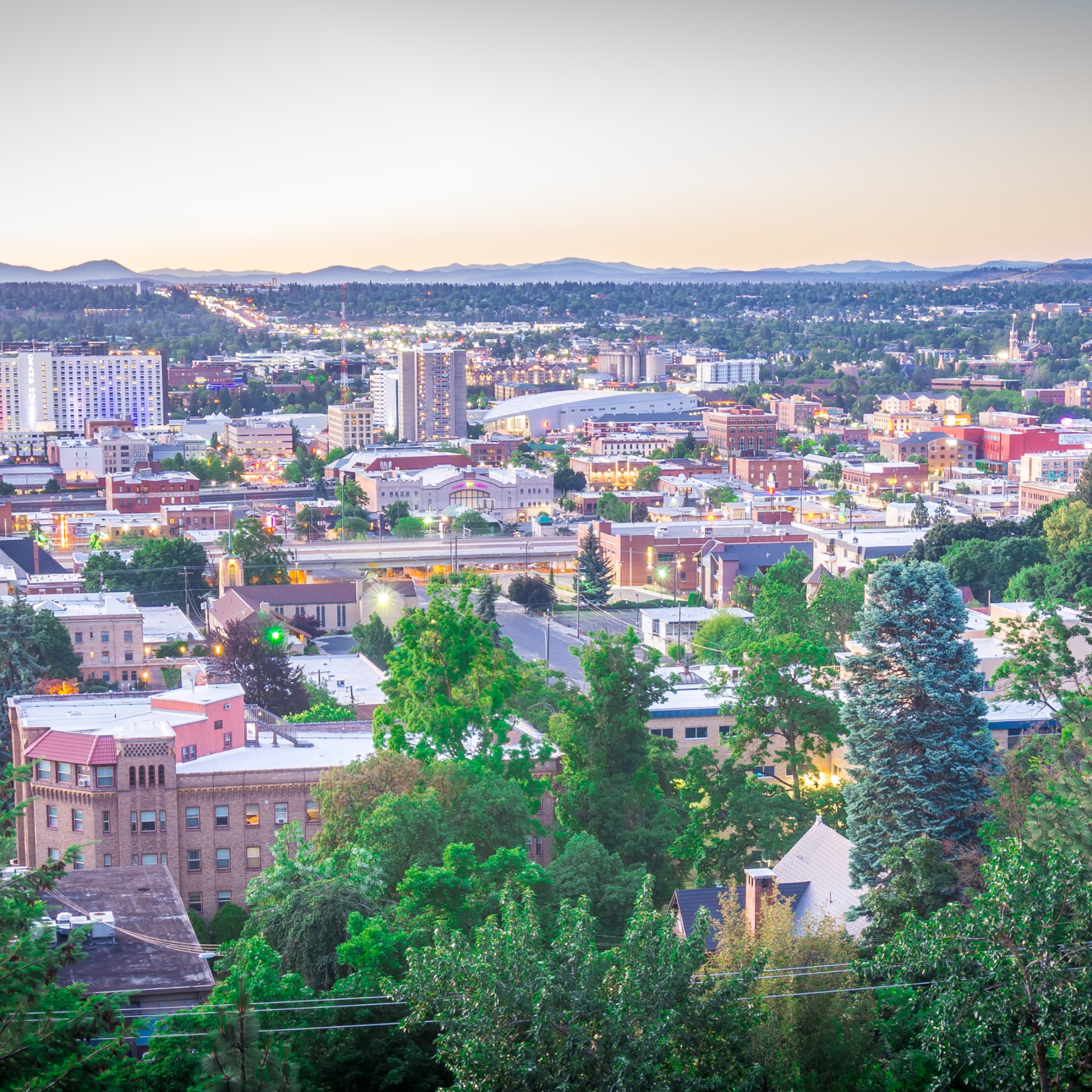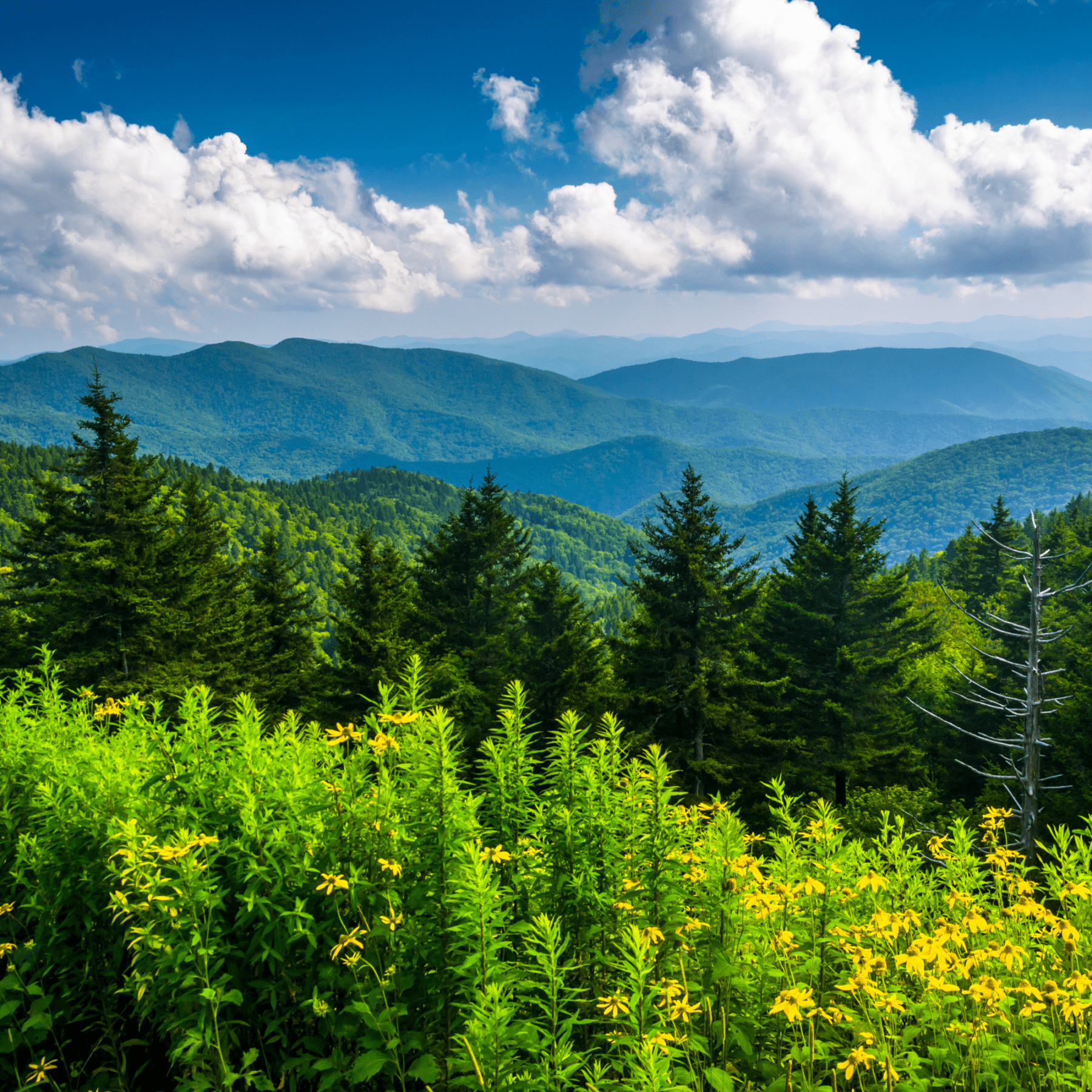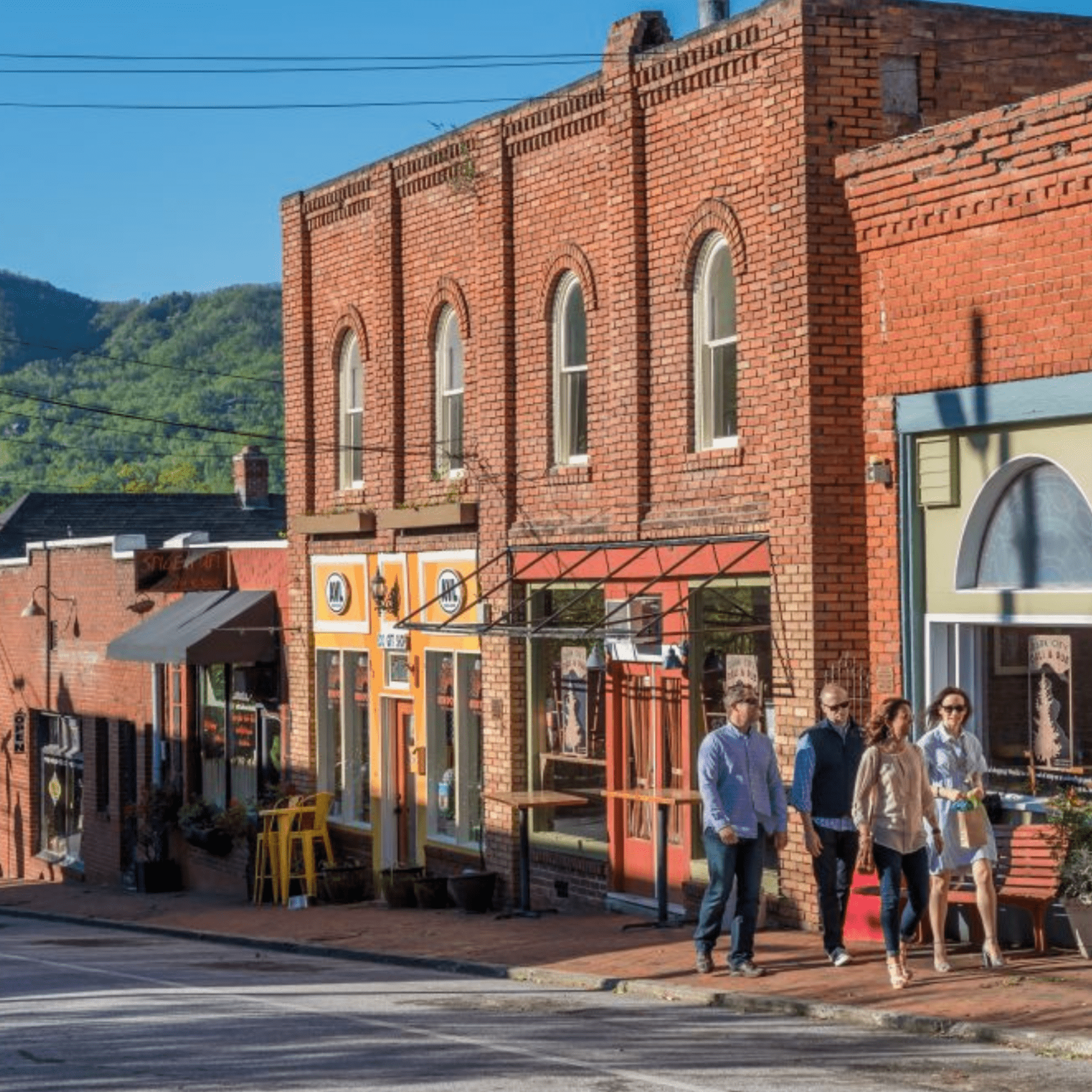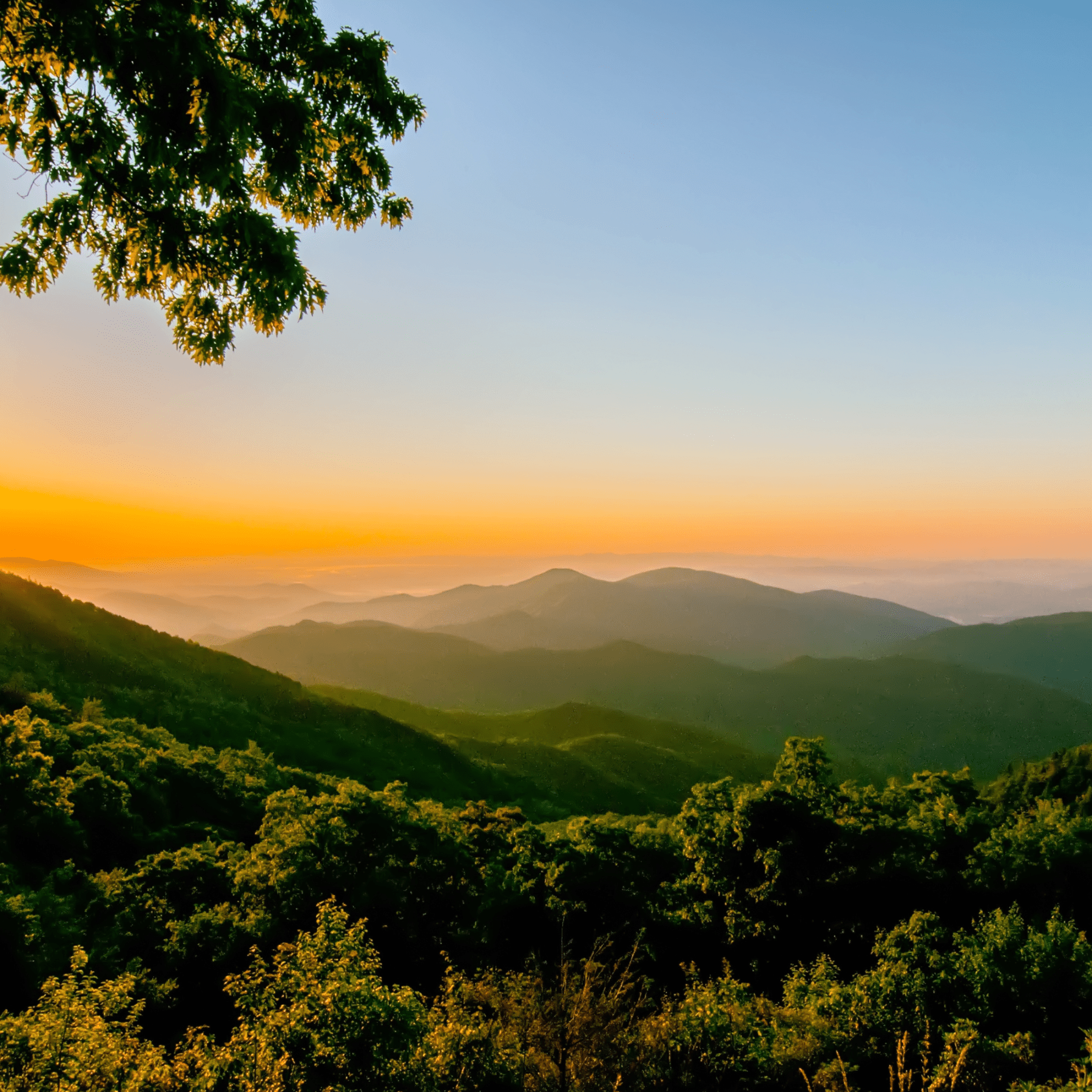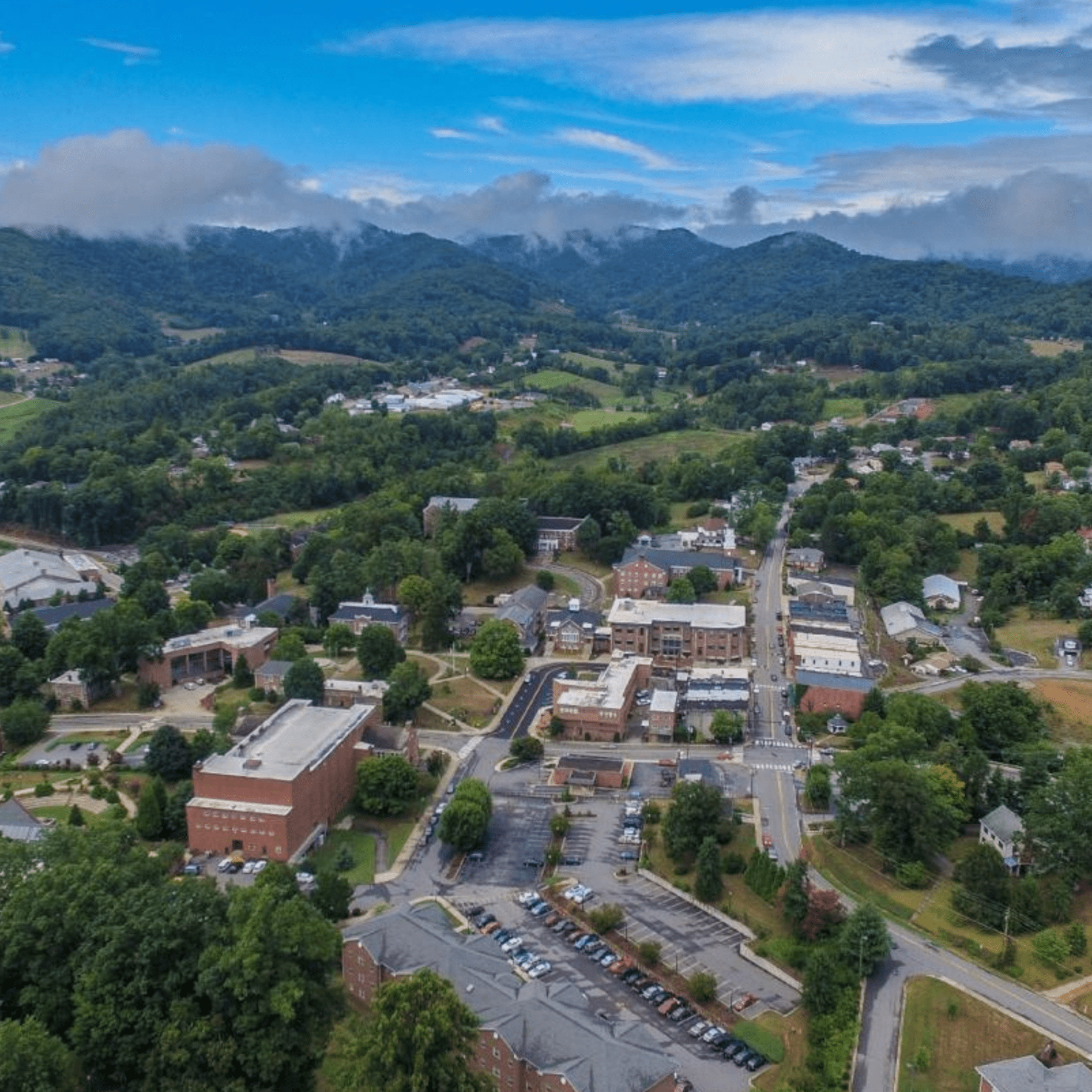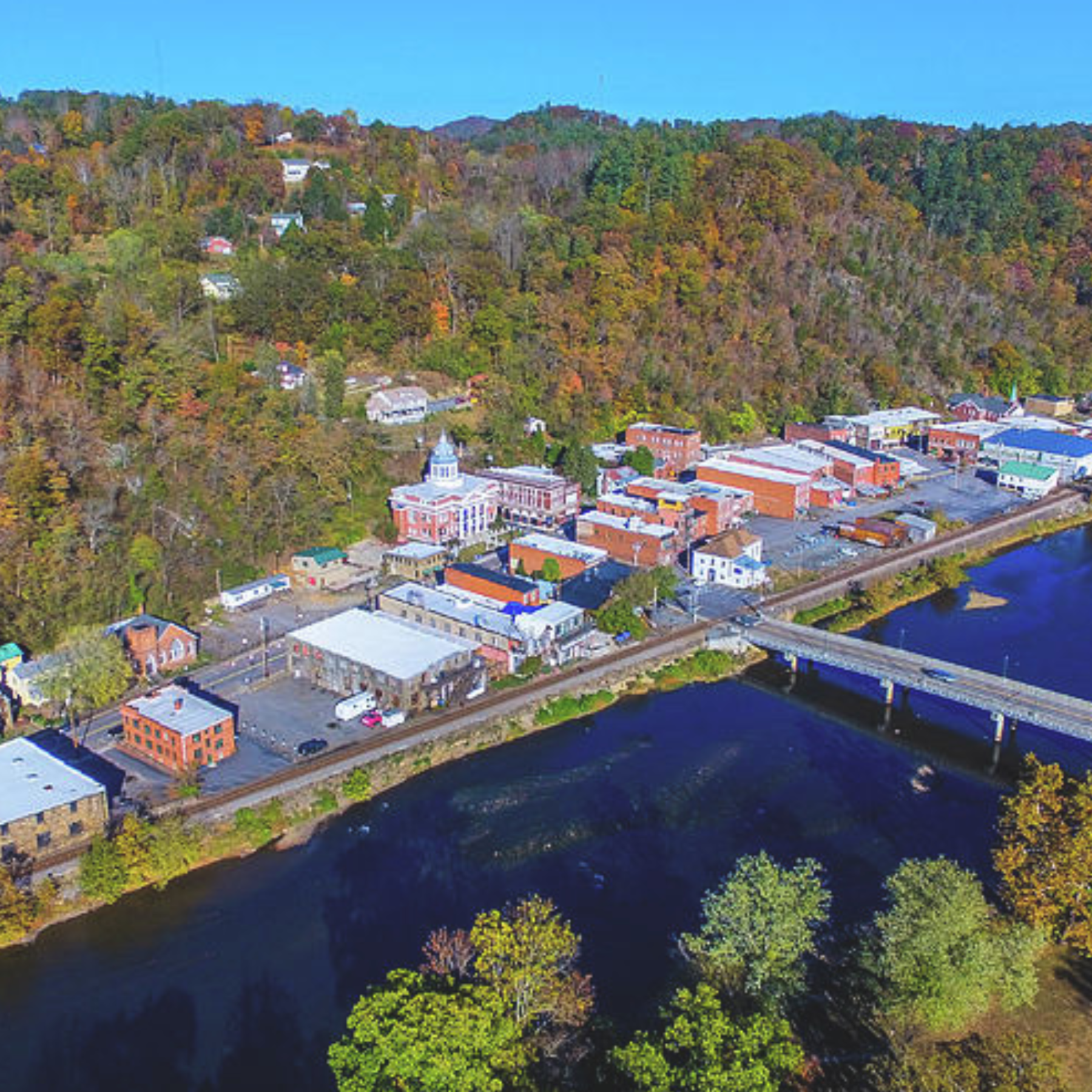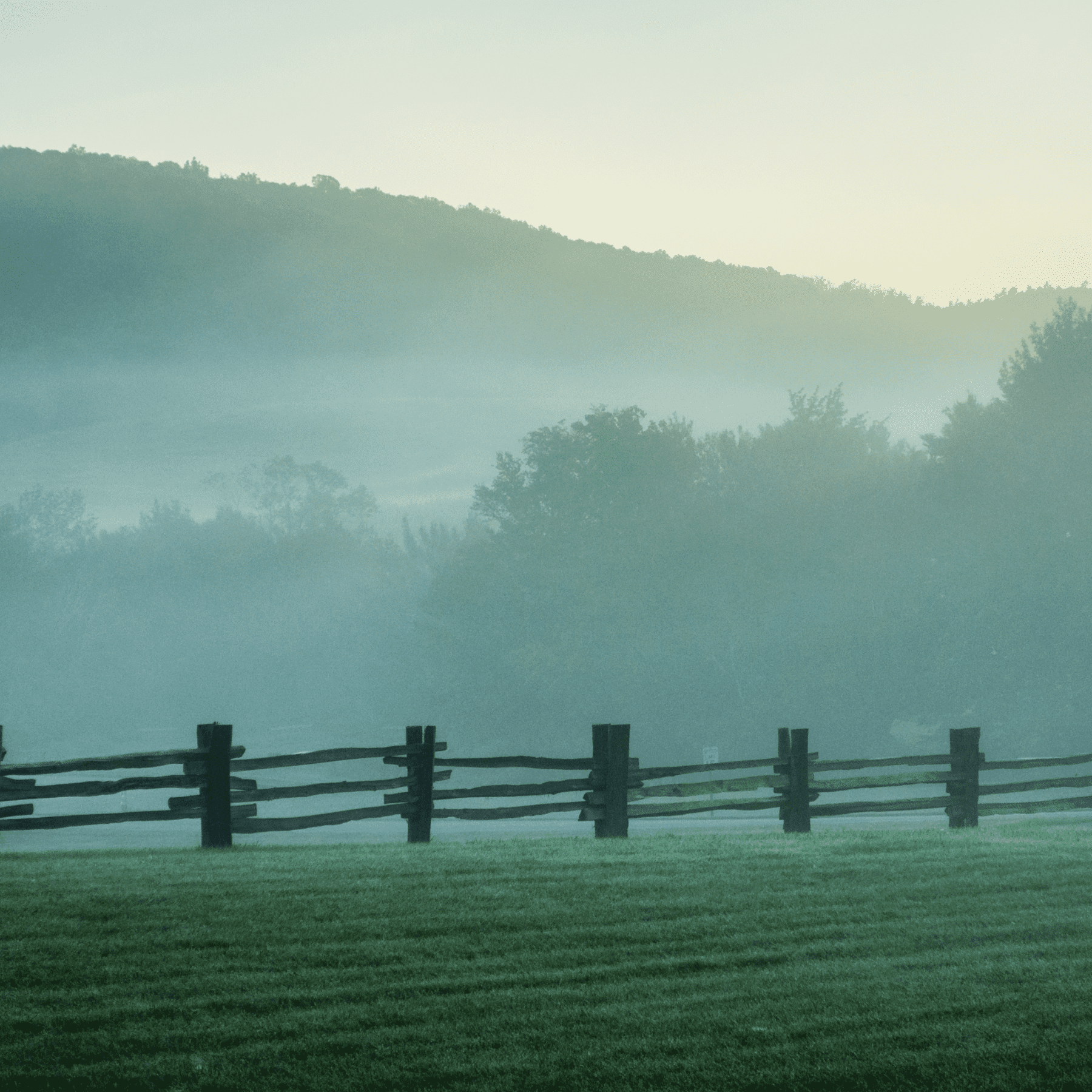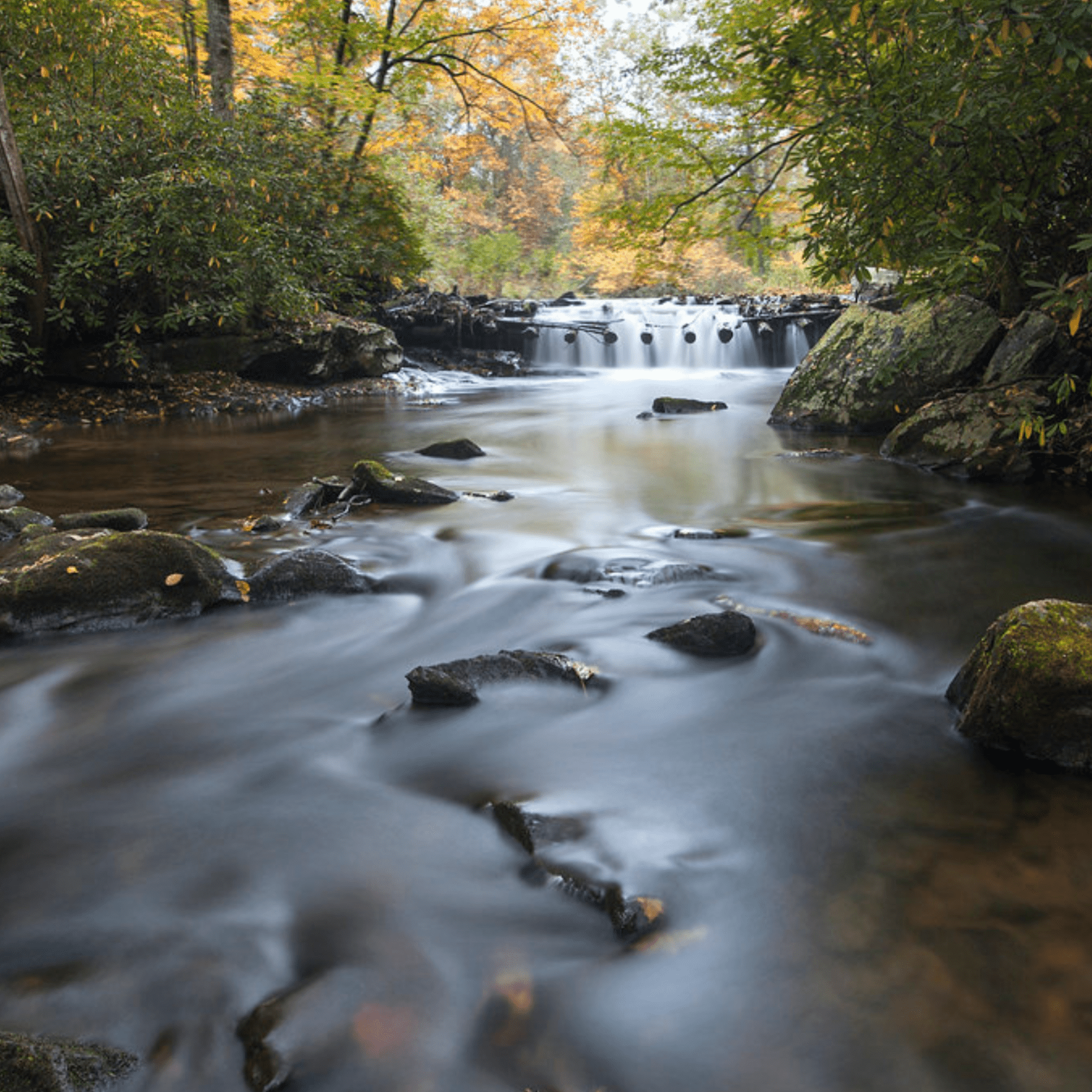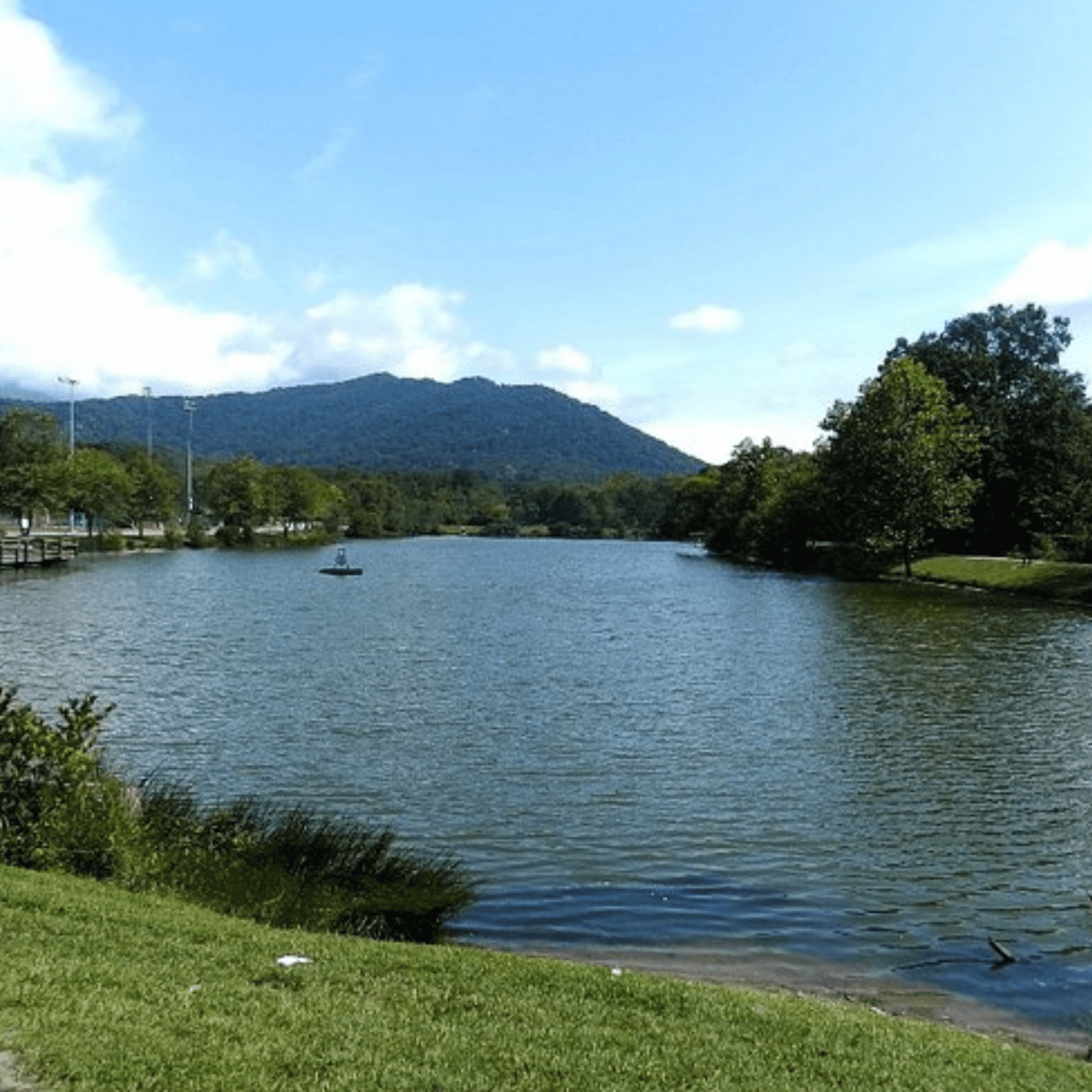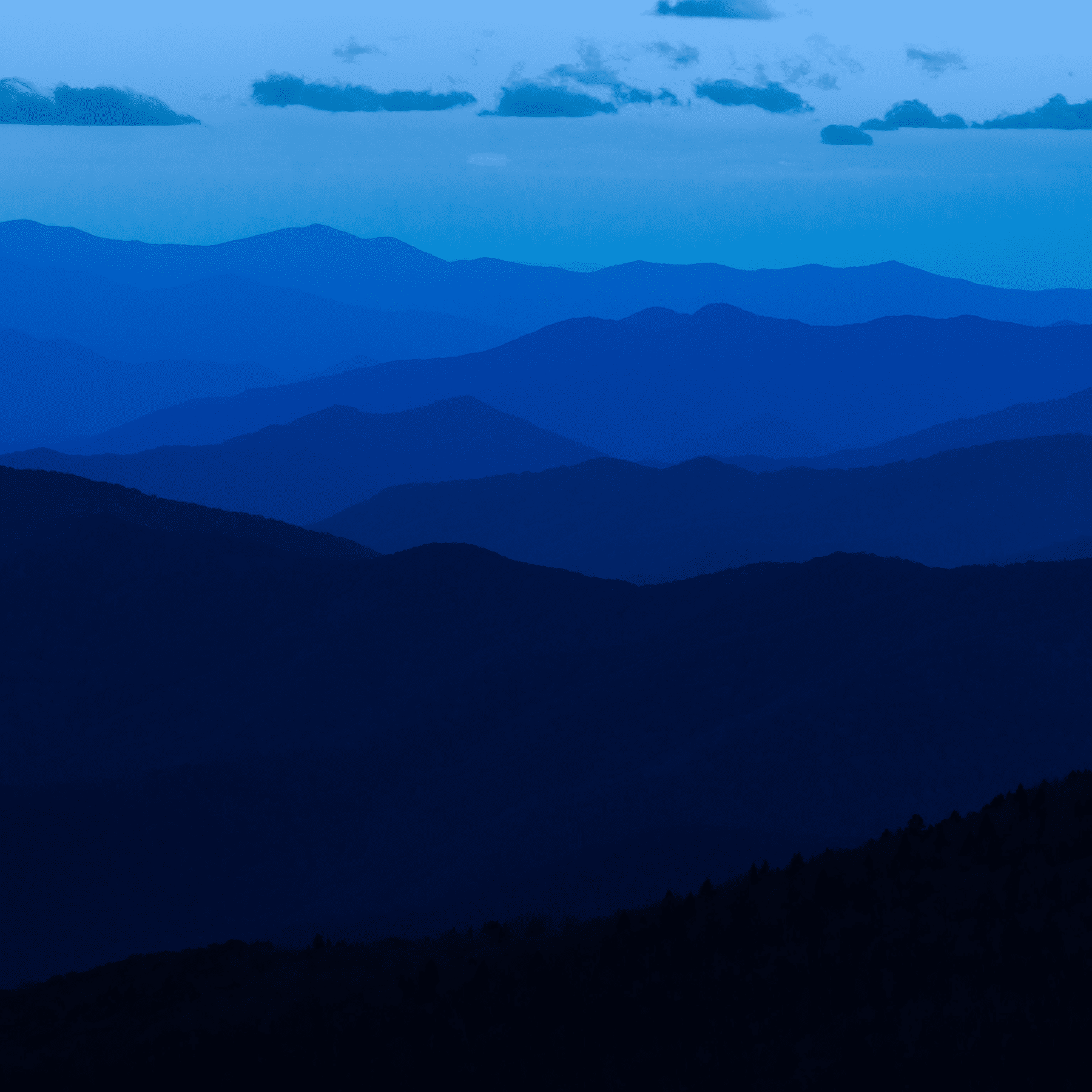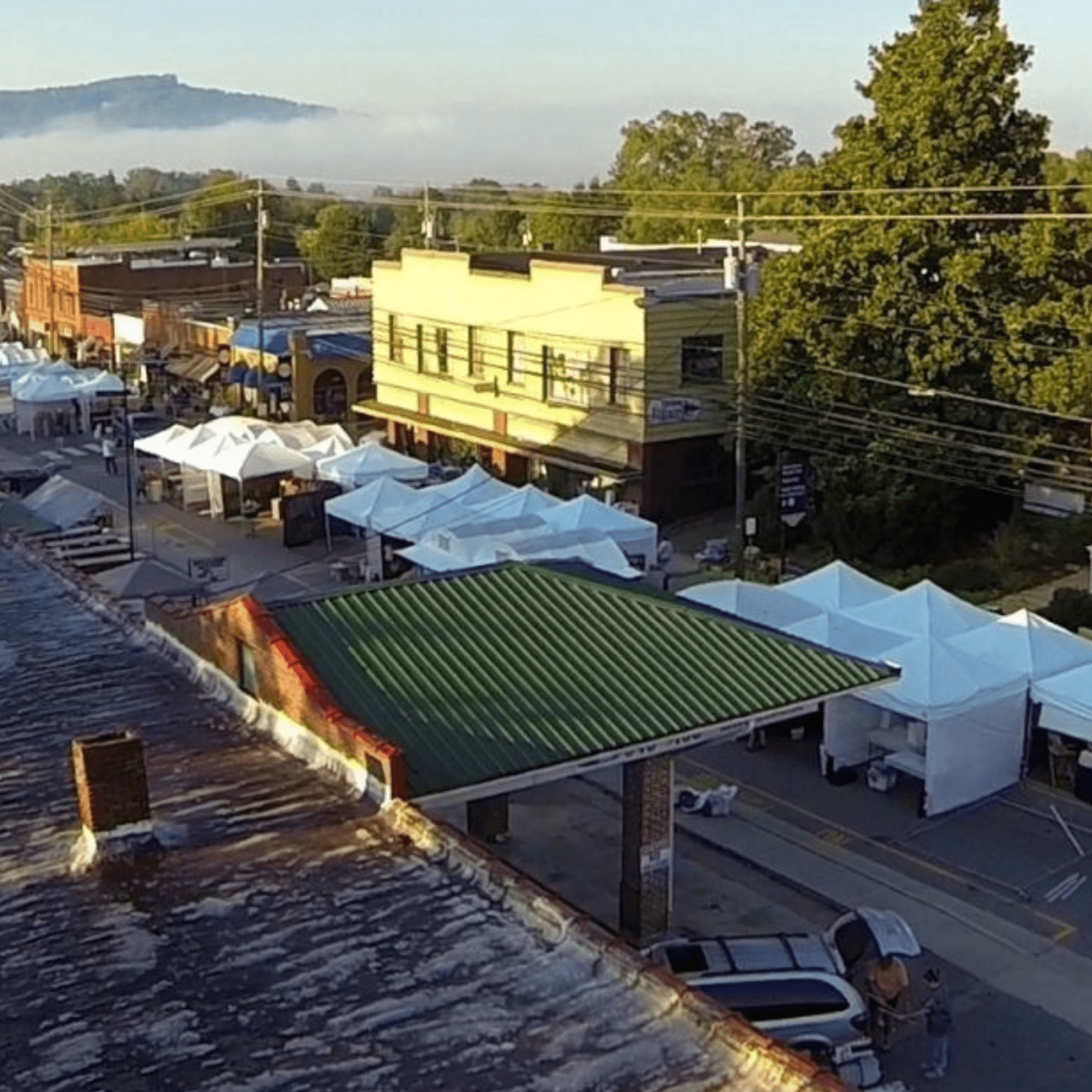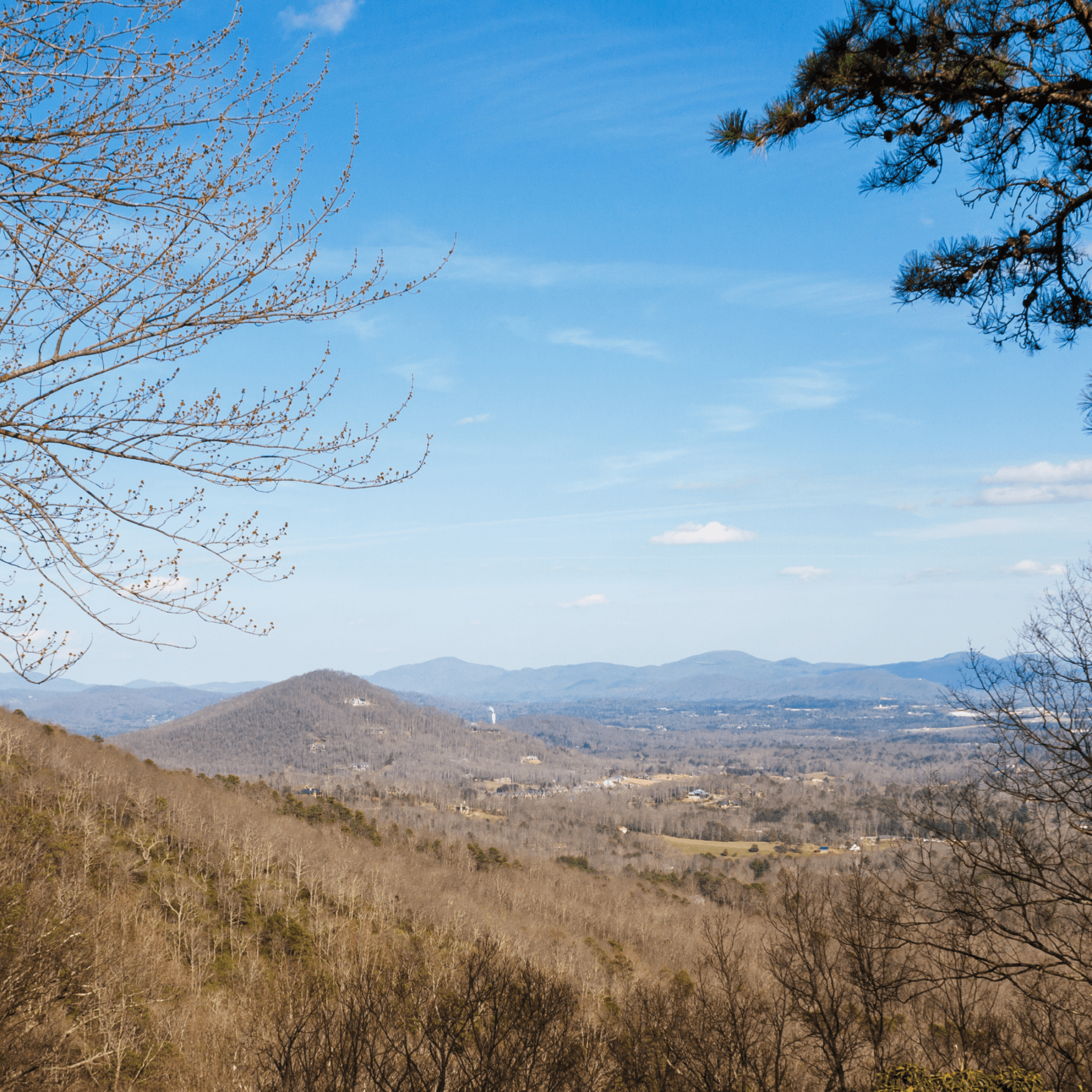 Choose Town Mountain Maids
What Makes

Town Mountain Maids

Different?
200% Satisfaction Guarantee
If you're not happy, we're not happy. If we didn't do it right the first time, we'll come back to fix it. If that doesn't work, we'll give your money back. 
Living Wage Certified
We are committed to paying our employees a living wage. That means we are also dedicated to employing only the best of the best. 
Professional and Friendly
We keep service at the core of what we do. Our team will care for your home, business, or clothes and won't be done until you're satisfied.
$2 Million Liability
We want to make sure that you're safe and comfortable. So we provided a $2million general liability policy to cover accidents.