Get Professional Apartment Cleaning Services
Give your new tenants a clean "Welcome Home"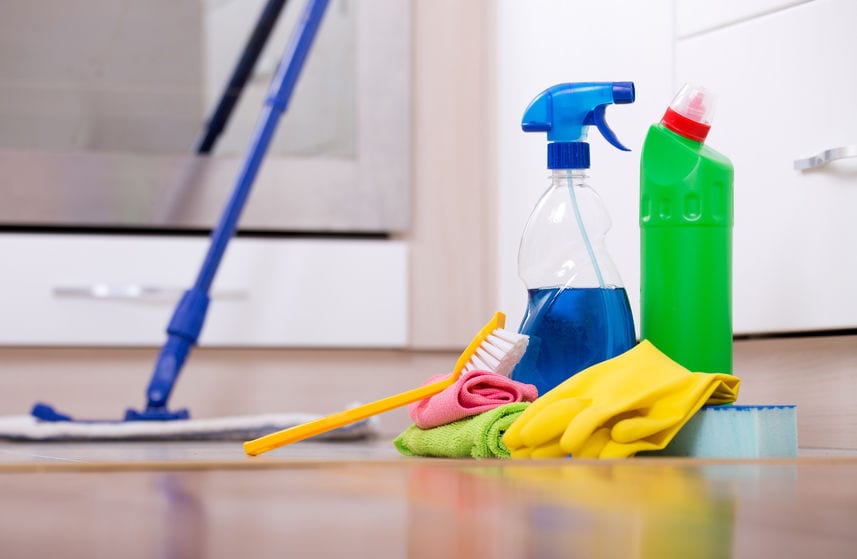 We'll help You Make the Best First Impression
Our main goal with every moving clean is to make sure the new tenants are getting the fresh start they deserve. It's no secret – moving is hard. Your new tenants deserve to decompress and unpack without having to clean the previous tenant's mess.
Get off on the right foot by providing your new tenants a wonderfully clean new home.
Quality Cleaning
Each clean comes with an extensive checklist. This way we don't miss a thing. 
Professional Cleaners
All cleaners are insured, background checked, and professionally trained.
Affordable Rates
We get it. You need to cover your bottom line. We strive for mutual profitability.
"Everything…was as good as it gets"
Everything about this service, from booking to actual cleaning, was as good as it gets. Super prompt response to my question via yelp, plenty of options to book a time, punctual arrival, and (most importantly) a brilliantly gleaming home when I came home! My husband met the cleaners and said they were polite and pleasant. I am super happy and plan to hire these folks regularly from now on!
Verified review by Lori O. in Asheville, NC
Our responsive, detail-oriented approach ensures that your apartments are meticulously cleaned. We provide consistent, exceptional results, and client care.
All of our cleaners are background checked and insured. So you don't have to worry about who you're letting in your apartments.
Our cleaning checklist ensures that our cleaners disinfect and wash all areas of your properties that regular cleaning misses.  
Vacuum and sweep all of the floors
Wipe & disinfect sinks and countertops
Clean the inside of all appliances
It Doesn't Stop There
We'll clean your office, common areas, & do laundry
Impressing your clients doesn't stop at the moment they move in. It also doesn't start there. 
Impress future residents with a clean clubhouse and office. If you offer a towel service for your on-site gym, we can pick up and wash those for you, too.
(PS – if you don't offer it, we can talk about our custom towel services)
First impressions are everything. So are making lasting impressions. Keeping things clean is a huge part in keeping your people happy. 
Custom Pricing 
We do our best to make things as simple as possible. As part of this effort, we offer a flat-rate pricing structure for all of our services.
Here's a sample of the pricing that we offer
(these are our most common bedroom/bathroom combinations)
3 bedrooms, 2 baths - $185
Clean common areas - $0.10/sq.ft.*
2 bedrooms, 2 baths - $165
Clean clubhouse - $0.10/sq.ft.*
Towel Service - $20/week **
* based on monthly cleanings and when bundled with our apartment cleaning services.
** based on filling a 13 gallon trashbag. If you don't fill a bag with towels, we won't charge the full amount. 
Get Started Today!
Fill out the form below to set up time to talk. We'll discuss your goals for cleaning services and hopefully start the beginning of a long business relationship between you and Town Mountain Maids.