Office Cleaning Services
in Asheville, NC
Ask about our disinfectant and antimicrobial fogger system!
A clean office is a productive office. Sure, it's cliche, but it's also true. You and the folks you work with will benefit from a cleaner environment. 
With Town Mountain Maids, you can give your employees or tenants a work environment that is dust-free, germ-free, and contaminant-free. 
The average person spends a third of their life at work. We want to make sure that all that time (about 90,000 hours) is spent in a clean environment so that "clean" isn't a productivity set-back. 
Customized Cleaning Program
Sanitize the bathrooms with extra attention to high-touch areas
We clean all of the flooring - carpet, tile, and wood
Clean the break room so it's a clutter-free, relaxing space
Color coded microfiber cloths and mop pads to minimize cross-contamination
HEPA-filter vacuums to filter the air for improved air quality.
We use safe products to eliminate 99.999% of bacteria and viruses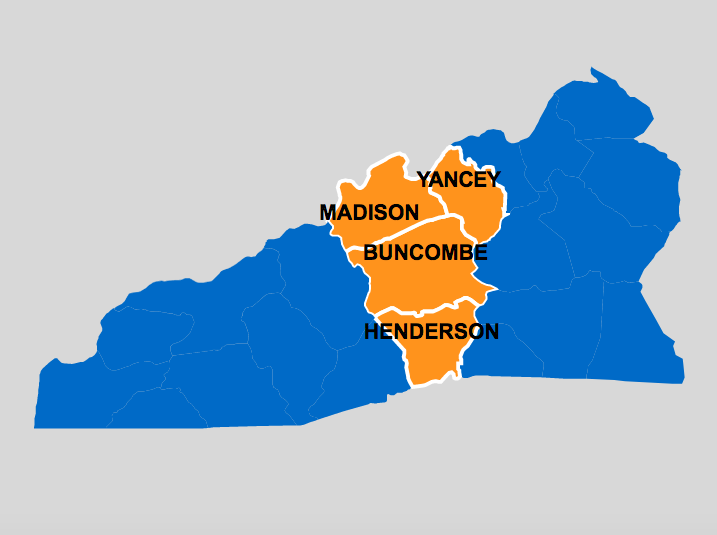 Asheville
Arden
Woodfin
Weaverville
Swannanoa
Marshall 
Mars Hill 
Hendersonville
Fletcher
Burnsville
Committed to a Better Clean
We are more than your average commercial cleaning company. We are dedicated to going above and beyond to ensure our customers get the best clean possible. 
You can trust that you'll be in good hands and our cleaners will help give you the fresh start that you deserve. 
Schedule today and see why hundreds of others in Asheville have trusted us to take care of their cleans. 
Experienced & professional
Background & reference checked
100% Satisfaction Guaranteed
Insured for up to $1 million per incident