Church Cleaning Services
in Asheville, NC
Ask about our disinfectant and antimicrobial fogger system!
Your church, synogogue, temple, mosque or any other type or place of worship is more than a place to pray. It's where the community comes together. 
We know that your place of worship is important to you and your entire congregation. So we've created a cleaning program built around providing a clean place to worship. With a clean facility, we'll be able to get your congregation into a clear headspace. 
Remove dust, dirt, smudges, and scuffs from your walls
Dust all surfaces, woodwork, and fixtures (including ceiling fans)
Clean trim, baseboards, window frames, and door frames
Remove stickers from windows and glass
Clean windows, blinds, inside cabinets, and inside closets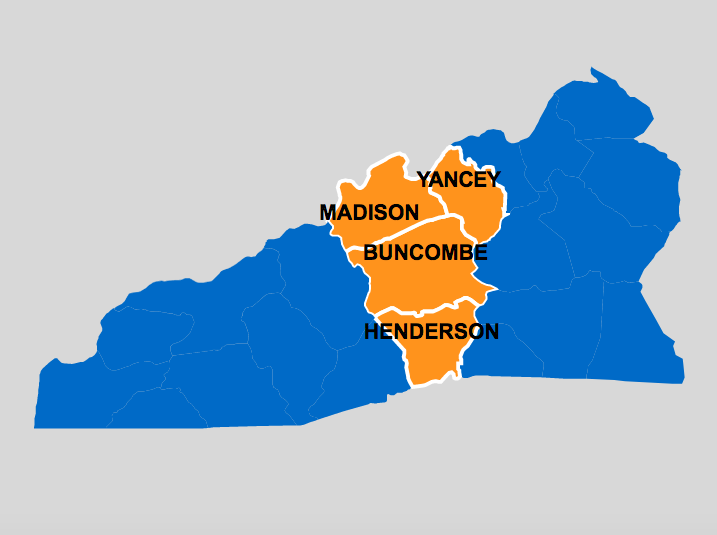 Asheville
Arden
Woodfin
Weaverville
Swannanoa
Marshall 
Mars Hill 
Hendersonville
Fletcher
Burnsville
Committed to a Better Clean
We are more than your average church cleaning company. We are dedicated to going above and beyond to ensure our customers the best clean possible.
You can trust that you'll be in good hands and our cleaners will help give you the fresh start that you deserve.
Schedule today and see why hundreds of others in Asheville have trusted us to take care of their post construction.
Experienced & professional
Background & reference checked
100% Satisfaction Guaranteed
Insured for up to $1 million per incident